Custom Wall Graphics in Chicago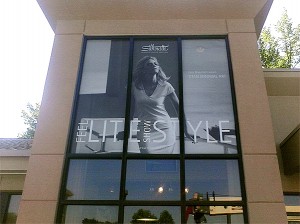 The number one thing overlooked in business today is signage. Customers will pass your establishment or display by, do to the lack of clear and easy to understand signage in front of your business. It is time to dream bigger, you have big dreams for your company, why not show your dreams with a big bright, inviting sign. It is time to take your business to that next level and outdo the competition.
ColorPhonic has been in business in the Chicago area for over fifteen years. Established in 1997 and located near Chicago's Pilsen neighborhood at 2215 South Union Street #201.
It is easy to see why this business has stayed in business. ColorPhonic is dedicated to getting your companies results not just the first time, but, each and every time you have the pleasure to work with them.
Finding a place that does custom wall graphics in Chicago has never been easier. ColorPhonic is so much more than your average signage, store; it is your one stop shop for all your sign needs in and around the Chicago area. ColorPhonic will assist your business in many areas with their first rate customer service to get results. If you are looking for banners, 3d signage, window or showroom graphics ColorPhonic has your business covered.
If your business is on the road getting sales, then, you have no reason not to look into POS and event signage. While you are on the way to your venue, think of all the ways to reach out to your customers with custom vehicle graphics and wraps. When it comes to custom graphics for your business, you should consider the best before all the rest.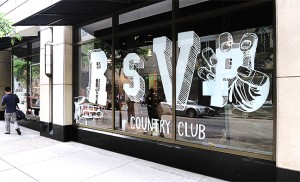 In the business world in the Chicago area, it is important to have and make the right connections to keep your business growing. ColorPhonic will assist you all the way from design, creation and installation or the signage you will need to make an impact.
Know by their second to none, commitment to quality you cannot go wrong. With the many ways they can help your company expand it is important to include them in with your future business plans in and around Chicago.
Make your dreams a reality and see what ColorPhonic can do for the future of your business.