How to increase traffic to your trade show booth?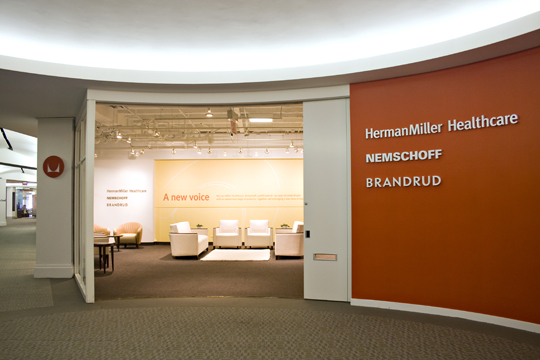 The very first thing to do if you want to increase traffic to your trade show booth, is to contact potential clients. The easiest and least obtrusive way to do this is by sending a polite and informative email outlining all the details. Phone calls take more time and many people do not like to be bothered by cold calling. The only advantage of phone calls is if you have a few particular clients in mind, who you feel would appreciate and benefit from the personal interaction.

Once potential attendees have been invited, the next thing to do is to make sure that you have knowledgeable and personable staff to work at the show. This may mean using previous connections or hiring new ones. Websites such as www.colophonic.com have many experienced brand ambassadors on staff.

Make sure to set your goals before the trade show, are you more interested in brand promotion or in raising awareness of your products. Having a specific agenda enables you to plan accordingly and be successful at the show.

Now, you are ready to devote time to the actual trade show booth, how will you design your booth? The key to attracting new clients to your booth is to create an uncluttered and appealing space that people feel comfortable to be in. When competing with hundreds of other booths, it is absolutely critical to make yours stand out. Some successful booth ideas that have been used in the past include; Hershey's convenience store of the future, which had space for people to sit in and a giant TV screen that allowed them to interactively navigate the convenience store of the future using an Xbox controller. You can include a coffee shop, small scale movie theater and an interactive iPad area during one of their trade shows.

Other key elements of a well designed booth include making sure your booth has a unified appearance, this can be achieved by using a total of three colors to display your products on. Less clutter means a more professional appearance and that in itself is more likely to attract clients.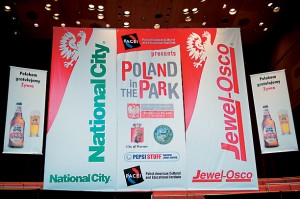 Another major factor to consider is that providing people with entertainment is perhaps the best way to ensure that they will linger specifically at your booth. Offering interactive displays and showing the consumers exactly how the product works, either by demonstrating the product or by showing videos of the product being used is highly recommended. It is worthwhile to spend some money on free giveaways for the trade show goers.

Everyone likes free pens, balls, cups, t-shirts, you name it and it is great advertising if you put your company's logo on everything. Games are good conversation starters between your promotional staff and the consumers. Trivia games, guessing games, and prize wheel all leave the option of requesting clients to leave their names, email addresses, and phone numbers, which can be used to contact them if they have won a prize and also for marketing purposes later on.

If you are still looking for more unusual ways of attracting consumers to your trade show booth, consider hiring an artist who can draw caricatures of guests quickly. You can use social media to announce that you are going to launch a new product at the show to create some buzz around your booth, or even hire a special guest speaker. It pays to think outside the box when it comes to marketing your products.